San Antonio's Premiere
Home Cleaning Service
Book your guardian below in 60 seconds!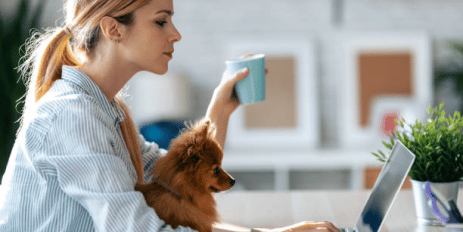 1
Select the date and time you'd like your guardians to show up.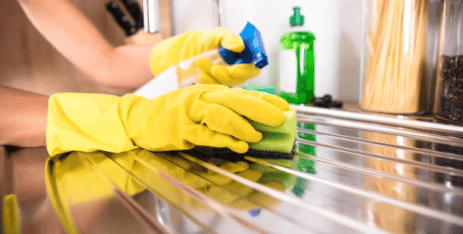 2
A certified cleaner comes over and cleans your place.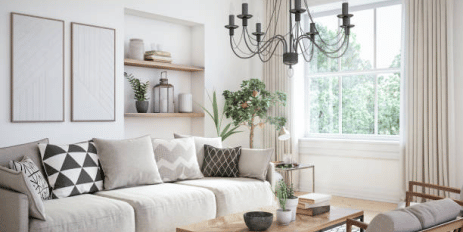 3
Sit back, relax and enjoy your sparkling home!
San Antonio's Premiere Home Cleaning Service
We know inviting someone into your home is a big deal. All our Guardians are carefully vetted by us so we choose the right person to care for your home.
Experienced & Professional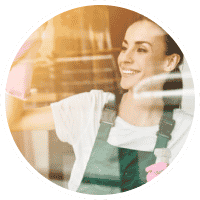 Friendly and Communicative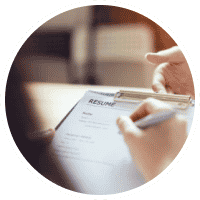 Background & Reference-checked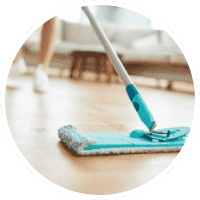 Interviewed In-Person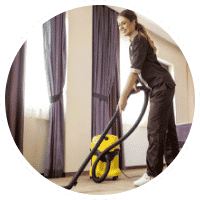 Highly rated by other customers
If you're not content with your cleaning, we will come out and re-clean (within a 7-day window). If you still don't think we did a good enough job to recommend us to your friends, we'll refund your money.
The maid that came to my house did a spectacular job. I thought she went above and beyond. She has a great eye for detail.
Had a deep clean done before a party with some special request for certain items of focus. Our guardian completed those requests and more. She got in and set to work immediately. Communication via text with the service was quick and efficient and made coordinating while working a breeze.
I got a quick response from the company and they gave me a detailed breakdown of what to expect. I also loved the additional reorganizing. They made the process very simple. My house was a mess and it was beautiful after. They are very professional and thorough. I will be booking them again.
Have had a great experience with Maid Guardians so far! Was able to book online for next-day service, and was able to correspond with a representative via text message to set up weekly visits, which made things super easy. Judy quickly jumped into action right when she arrived was kind, professional, and thorough. I was on the fence about getting a maid, but after one visit, I am already hooked. Highly recommend Maid Guardians for their excellent customer service and quality of service overall.
Your Trust and Security
Are Our Priority
Sign up to work with San Antonio's premiere home cleaning company!